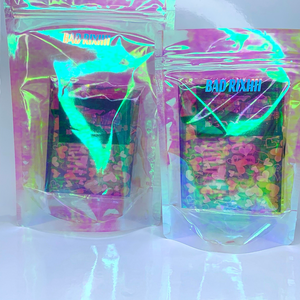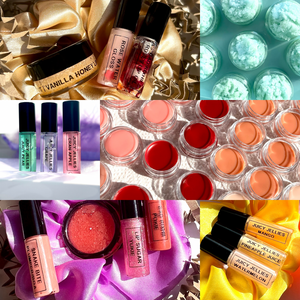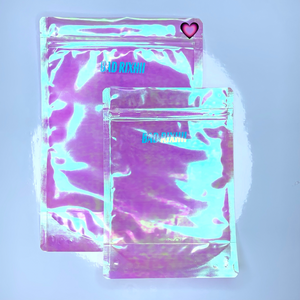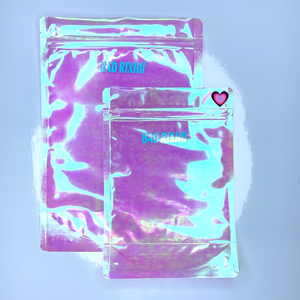 MYSTERY BEAUTY BUNDLES
 This bundle contains
MINIs
A selection of 11 mini sample size products
SEVEN
Seven full size products from our main collections
ELEVEN
Eleven full size products from our main collections 
Mix up and upgrade your makeup collection with our generous Mystery Beauty Bundles. These bundles contain SEVEN to ELEVEN original products that when combined,
are worth up to £80!
From lashes to sumptuous lip-gloss and a few of your favourite lip care treats, you could really get your hands on some of our best sellers.
Ideal as a surprise gift for yourself or as gifts for family, friends and colleagues.
Just select a size that suits your budget
Everyone loves a mystery