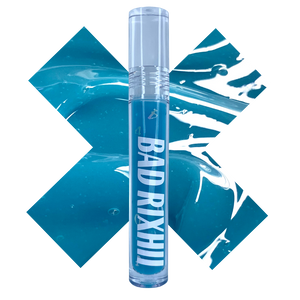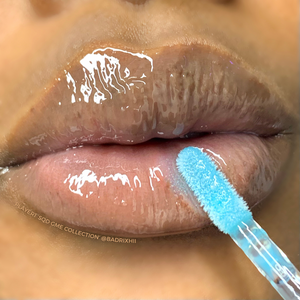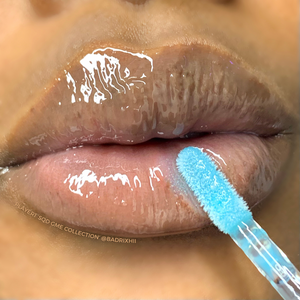 PLAYER 1 LIP GLOSS | SQD GME COLLECTION
FRESH APPLE flavoured
(SQD GME COLLECTION)
DRENCH those lips in this sweet & refreshing clear gloss. Enjoy the a tingling sensation of our sweet apple scent infused in fresh peppermint essential oil for the ultimate hydration boost.
Our clear glosses are formulated to help soothe irritated skin, helping to prevent dryness & cracking. Peppermint essential oil also provides a subtle and gentle plumpness to your lips leaving them feeling full with a glossy HI-SHINE
CASTOR SEED OIL       VITAMIN E        GRAPE-SEED OIL       COCONUT OIL
   Maintains moisture      Repairs, heals       Essential fatty acids     Contains lauric acid
   by preventing water     brightens and      & antioxidants keeps   that brightens and
   loss from the surface    protects lips         lips soft & smooth       hydrates lips all day
     of the lips 
Usage:
Suitable for daily use. Applies clear with the slightest blue hue and a pleasantly cool & tingly sensation. Features non-toxic number shaped/laxer cut glitter that does not come out of the bottle. Replace the cap after each use.
Ingredients:
Hydrogenated Polyisobutene, Ethylene/Propylene/Styrene Copolymer, Butylene/Ethylene/Styrene Copolymer, Tinogard TT, non-toxic glitter, Vegetable Glycerin, Coconut oil, Grape-seed oil, Castor oil, Vitamin E oil, Peppermint essential oil, flavouring oil, pigment & mica
7.8ml  Wand Tube